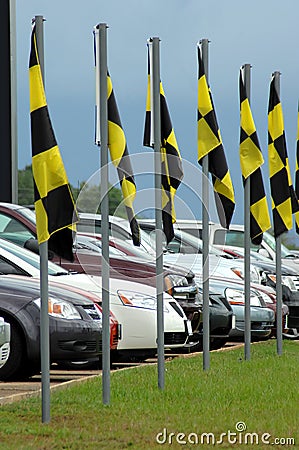 Stay informed. Even if your vehicle doesn't currently have a recall, an issue could develop later on. Sign-up for email or text alerts regarding your vehicle at:
www.SaferCar.gov.
Aug 7, 2015
Last week, Fiat Chrysler joined a long list of manufacturers who have found themselves at the center of a lawsuit regarding vehicle recalls.  After admitting to violation of the Motor Vehicle Safety Act, Fiat Chrysler was ordered by the U.S. Transportation Department to buy back defective vehicles, pay a $105 million civil penalty, and submit to independent inspection in the upcoming years of manufacturing and development.
With recalls, lawsuits, and offending manufacturers in the news so much lately, it's easy to become desensitized to the information.  But not knowing if your vehicle has been recalled can be extremely dangerous for you and other drivers.  So here are proactive steps to ensure the safety and efficiency of your vehicle.
Instead of wading through newspaper headlines or a long-list of makes and models, search for recalls specific to your vehicle.  Simply log-on to https://vinrcl.safercar.gov/vin/, and enter your vehicle's identification number (VIN).
If your vehicle/parts on your vehicle have been recalled, follow the remedy instructions and contact your local dealer/manufacturer immediately.  The National Highway Traffic Safety Administration (NHTSA) monitors each recall to ensure that vehicle owners receive free, effective repairs in accordance with the Safety Act and federal regulations.
Stay informed.  Even if your vehicle doesn't currently have a recall, an issue could develop later on.  Sign-up for email or text alerts regarding your vehicle on www.SaferCar.gov.
See this article on the link on our Facebook page at:
https://www.facebook.com/moynihanins?ref=aymt_homepage_panel